The principals of Archimetric D & C are registered professional Architects and Engineers and are licensed as General Contractor in the state of Georgia. With a combination of exceptional skills, experienced personnel, and a proven track record of exceeding clients' expectations in design and construction, Archimetric's project teams have the capability of delivering projects on time and within fiscal constraints without compromising detail. The strong combination of building expertise packaged with additional services is a key component of the company's ability to provide additional value to clients.
These include:
Track Design-Build capabilities with excellent past performance

General Construction Services

Architecture & Planning

Pre-Construction Consulting

Construction Management and Quality Control
The construction team's capability, expertise, and years of experience in cost analysis, management and project delivery, grants assurance to clients that Archimetric will provide seamless continuity throughout the course of construction projects. We believe a successful project requires attention to detail, as well as the ability to listen and understand the goals of our clients and their projects. With design and construction excellence, we will create lasting structures for generations to come.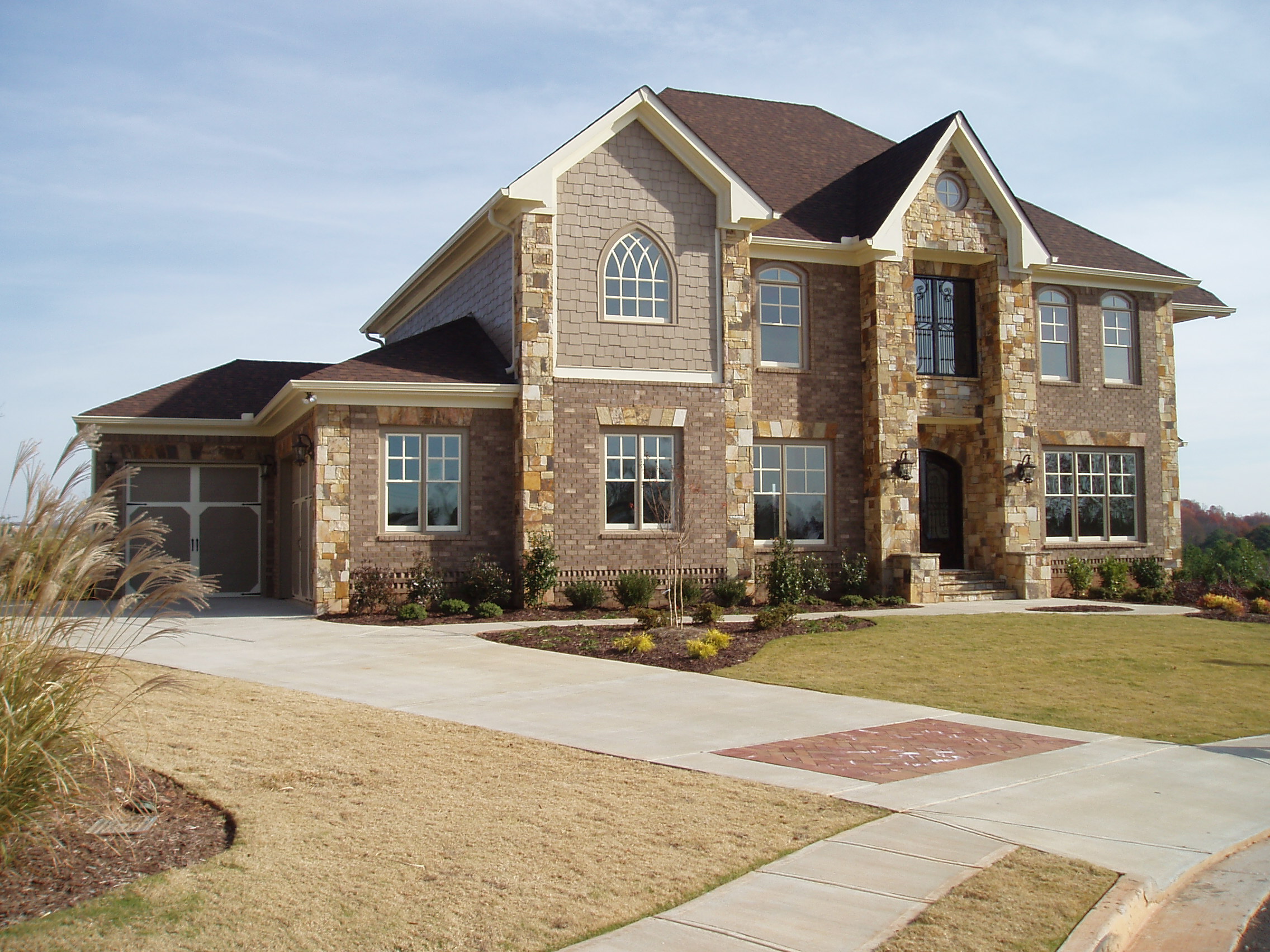 Governmental Projects
Albany Gateway Enhancement, City of Albany, Georgia
Branson Walk, Marietta Housing Authority
Federal Aviation Administration - Lift Station, Hampton, Georgia
Harrison Tennis Center, Cobb County, Georgia
Laurel Park, City of Mariett, Georgia
Image Archives
Scientific Drive sidewalk
southeastern railway museum
Sugarloaf Mills Park & Ride
South peachtree creek trail - phase 4
Poplar STREET SIDEWALK IMPROVEMENT
main Street sidewalk improvement
St. amour housing subdivision